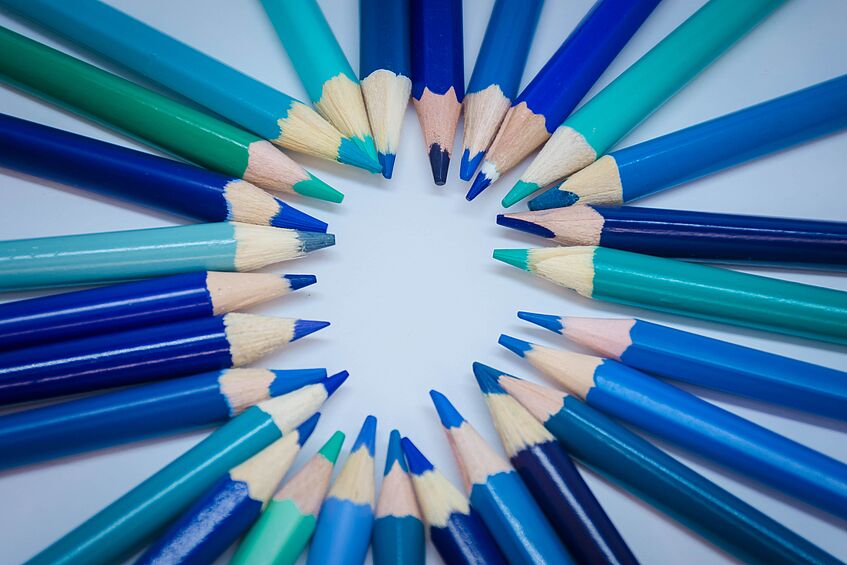 CENTRAL funding is available for research-based seminars bringing together participants from at least three CENTRAL partner universities, of all academic fields.
The workshops should involve senior researchers as well as early-stage researchers. Applications should be submitted by senior researchers.
Thematically, there are no restrictions as to the focus of the event, as long as it is research-based. You may wish to use it to exchange ideas, challenge academic positions, compare scientific approaches, to initiate joint research proposals (e.g. for EU funding programmes) and/or publications. Joint workshops can also be a useful kick-off in the planning of joint programmes or events.
Overall, this funding opportunity targets at promoting any networking activity that will establish and improve liaison between the CENTRAL partners. Joint workshops should give early-stage researchers in particular a solid insight in cross-border cooperation and increase their motivation to explore more.
The call is open once a year: Application Form


Review and funding decisions
Proposals will be reviewed by the CENTRAL Governance Board by 22 June 2021. Funding decisions are expected to be announced by 30 June 2021.
Open Call
Open Call
Opening: 25 March 2021
Submission deadline:
13 May 2021 at 23:59 CET
At a Glance
At least tri-lateral research-based event
Involvement of senior and early-stage researchers
Any scientific field
Any thematic focus
Duration: 2 to

3 days
Maximum 2 seminar events per application
Applicants: Senior researchers at CENTRAL universities